"Our mission is to deliver best returns and capital preservation
over the long term. All of our businesses reflect Novus'
strong partnership culture, personalized approach,
commitment to exceptional performance and confidentiality."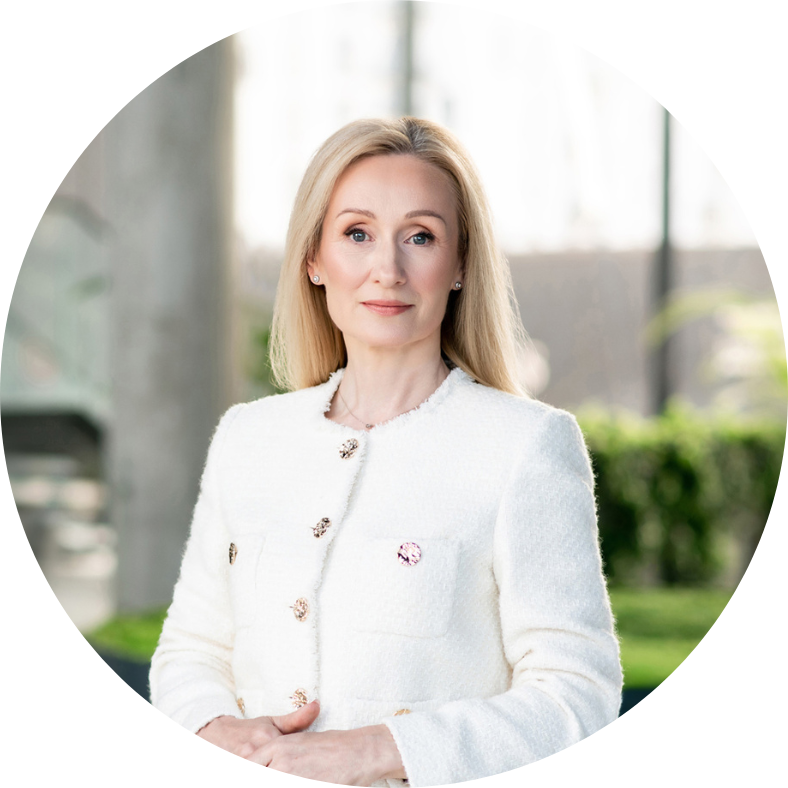 Jolanta Pašino
Heaf od Client Relations
FAQ
Most frequent questions
Novus Asset Management focuses on private debt funds and personal approach to every client.
Yes, Novus is regulated by Lietuvos Bankas since the year of 2019.
The minimum amount for investment starts from 10 000 Eur.
Liquidity differs from daily liquidity of financial markets funds to medium-term holding periods of private debt and real estate funds.
Novus manages three types of funds: private debt, real estate and financial market funds. Investing in different funds means that you are investing in different type of asset: private debt - loans, real estate - commercial and residential real estate, financial market - public traded equities and bonds.