Get to know our team, benefits and career opportunities
See what's possible at a firm that prioritizes your freedom. Novus offers a collaborative, diverse and entrepreneurial environment where experienced professionals can continue to learn and grow.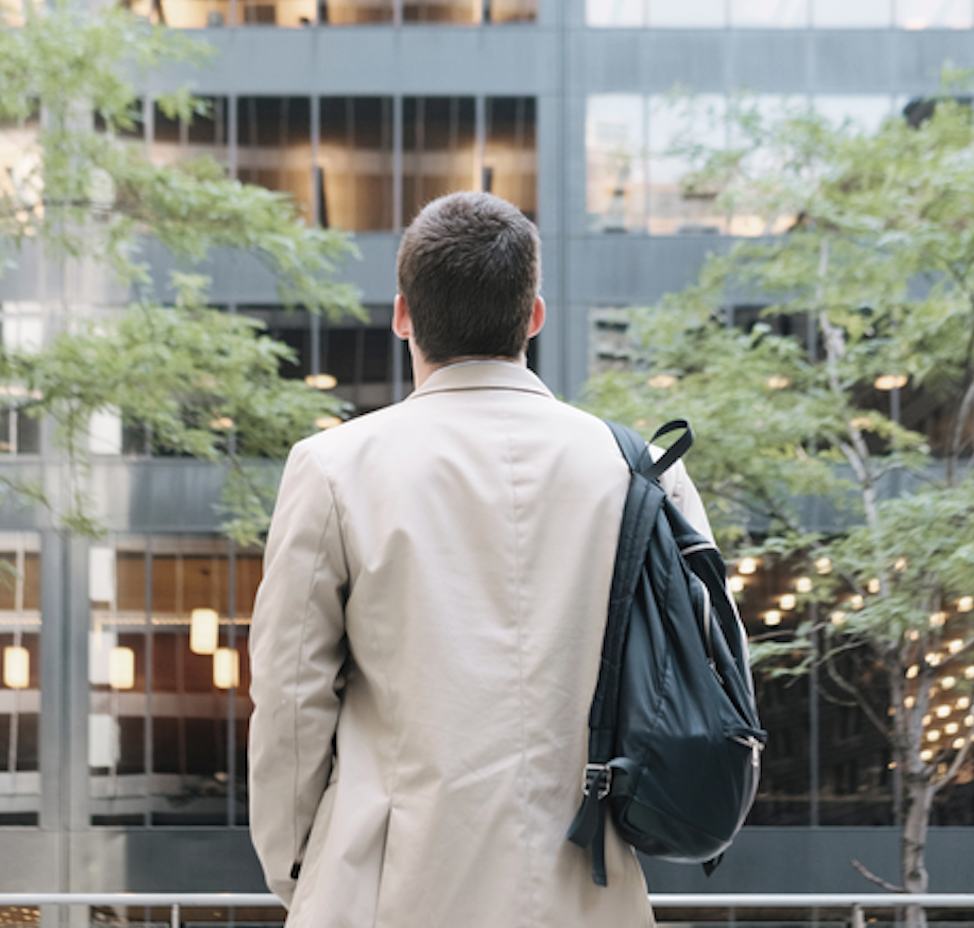 Values
What we care about
Consistency
We measure our performance by the long-term success of our clients.
Engagement
Delivering an excellent service for our client by collaborating with the team and community is our core value.
Open-minded
Seizing the opportunity and always looking for a creative ways to conquer the challenges.