Apie Novus Asset Management
We are one of the largest alternative asset management companies in Lithuania. For more than 13 years, we have been helping our clients create long-term value and grow their accumulated capital. Our people are the most valuable asset. Together with the firm's entrepreneurial spirit, our people's unique passions and open mindset, we are ready to contribute to a sustainable, creative and vibrant environment.
Responsibilities
Ensuring existing clients are satisfied through after-sales care, as well as gaining and using feedback;
Identifying and approaching potential new companies or individuals to engage as clients;
Researching industry trends and providing advice to colleagues about client strategy or new sales opportunities;
Giving presentations to clients about products or services;
Ensuring that the terms of a contract are adhered to by both employer and clients;
Understanding and helping to meet the targets and aims of the client.
What do we expect?
Similar working experience in finance services industry;
The ability to communicate confidently – both through speaking and writing – with colleagues and clients from all levels of an organization;
Highly focused on reaching results and ability to make decisions;
Incident handling and problem-solving skills;
Good English and Lithuanian language skills in both written and spoken.
What do we offer?
Dynamic and challenging position with a great deal of creative freedom and responsibility;
Motivating salary and bonus system;
Opportunity to learn and improve your working skills;
Possibility to offer your vision or strategies for sales;
Flexible working hours / remote work opportunities.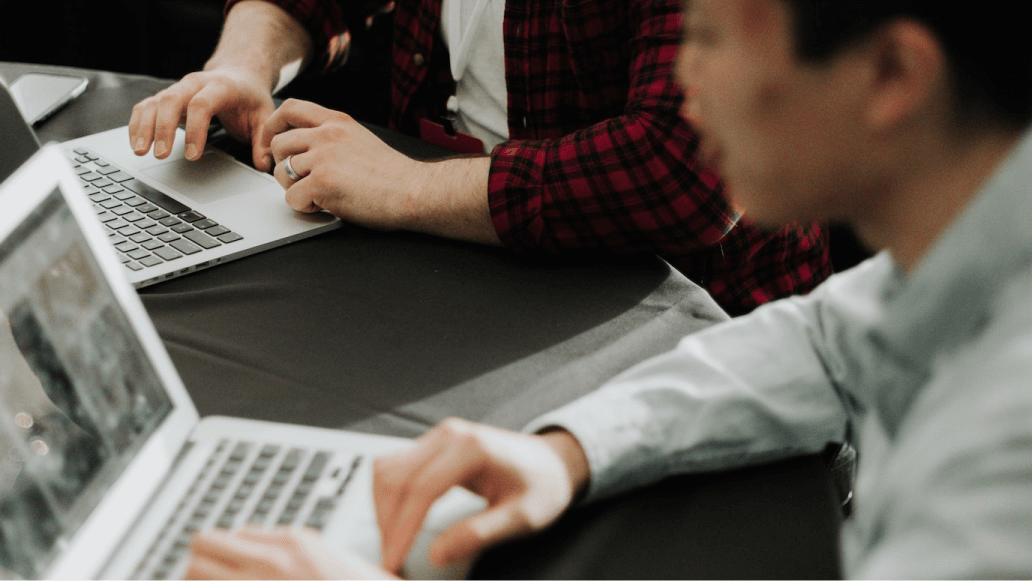 Renumeration:
€ 2200-2800 brutto
Application
To apply for the position, please send us an email indicating your experience, add your CV and other necessary information for the position.